Meet Our Team
Posted by Emma Heaney on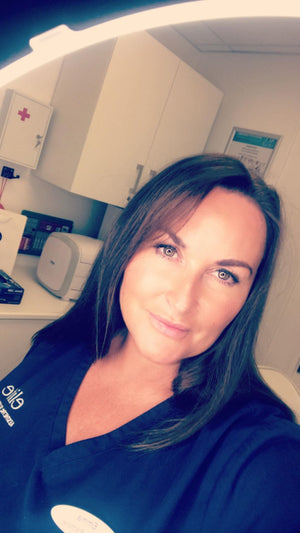 Emma is a mother of 3 beautiful sons , she's a qualified Nurse, Midwife, Health Visitor, Independent Nurse Prescriber ,Columnist Clinical Trainer, Aesthetic Practitioner, the co owner and Medical Director of Elite aesthetic clinic . Emma has over 25years nursing experience , in 1992 at the age of 19 Emma started her nursing career in Altnagelvin Hospital once qualified she gained a vast amount of general nursing experience, she worked for numerous years in the field of gynaecology looking after women from menarche to menopause , she help developed a local menopause clinic in the city in 1998/99 . Emma...
Posted by Emma Heaney on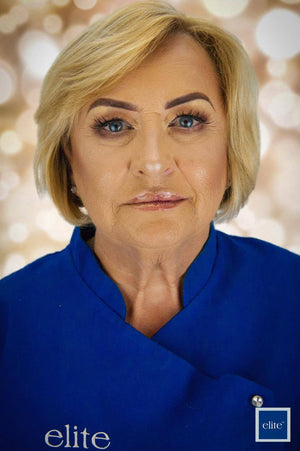 Margaret trained as Nurse in St James Hospital Leeds she move to Northern Ireland in 1984 , she is a retired clinical services nurse manager . Early in her career she demonstrated to be a forward thinking dynamic manager with a patient centred approach to care, Margaret has a vast experience in General medicine, Care of the elderly , Emergency medicine , Obstetrics, Gynaecology and Paediatrics . Margaret was involved in the implementation of several innovative initiatives in Altnagelvin Area hospitals from 1994 -2003 she was actively involved in implementing and sustaining the Health Promoting Hospital status in association World...
Posted by Emma Heaney on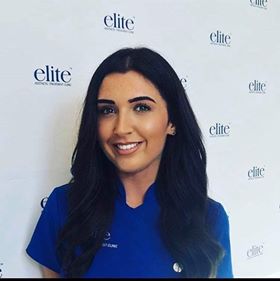 Chloe received the North West Regional College Ambassador Academic Achievement Award and consecutive Student of the Year! Chloe is an Award winning Beauty Therapist and we are delighted she is part of team elite, she has gained her experience working in the 5 star spas of Royal Caribbean. She specialises in laser , skincare and body sculpting treatments. Chloe prides herself in educating her clients and helping them to achieve their ultimate skincare goals.