x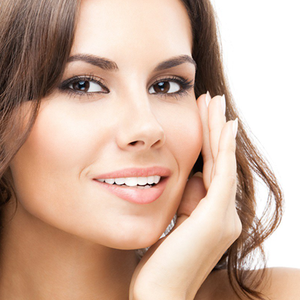 Salicylic Peel
£6000

£60.00
Tax included.
CLICK HERE TO BOOK NOW
---
---
Salicylic peels are treatments used to deeply exfoliate the surface layers of the skin. Salicylic acid breaks the bonds that hold the skin's cells together, causing them to shed away or peel. As the skin regenerates, it is rejuvenated.

Benefits
Many skin types can benefit from salicylic acid peels. And, because they are fairly gentle peels, salicylic acid can be used by people who aren't good candidates for other types of peels.
Brighter, Smoother Skin
Immediately following a salicylic acid peel, you'll notice your skin feels softer and smoother. Salicylic acid peels can brighten your complexion. They also will give your skin a better texture and make large pours look smaller.