x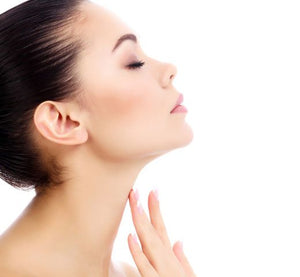 Radio Frequency Neck Skin Tightening
£5000

£50.00
Tax included.
CLICK HERE TO BOOK NOW
---
---
Radio-frequency skin tightening is an aesthetic technique that uses radio frequency energy to heat skin with the purpose of stimulating cutaneous collagen, elastin and hyaluronic acid production in order to reduce the appearance of fine lines and loose skin
Patients may notice skin tightening immediately after treatment. Other patients may notice results within six months of initial treatment or require multiple procedures before noticing an effect. In general, and with proper skin care, results last for two to three years.

Elite recommends 6-12 treatments 48 hrs -72hrs Apart

Maintenance treatment 3-4 monthly 

Treatment time 15-30 mins