x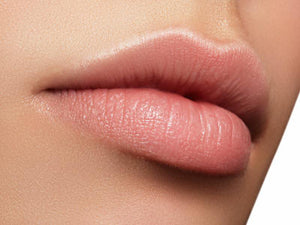 Lip Flip THIS TREATMENT CANNOT BE BOOKED WITHOUT A PRIOR CONSULTATION
£15000

£150.00
Tax included.
CLICK HERE TO BOOK NOW
---
---
How botulinum toxin A  lip injections change the appearance of your lips depends on where it's injected. For example, in the case of the "botulinum toxin A  lip flip," the chemical relaxes the muscles around your lips and causes them to curl up. This can make them look larger.
In most cases, botulinum toxin A  injections usually take about 10 to 15 minutes. Injections aren't considered a surgical procedure, and no recovery time is needed afterward. You should be able to continue your usual activities immediately after your appointment.