x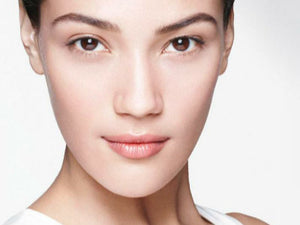 Dermal Filler Jawline Consultation is required prior to any treatment .
£40000

£400.00
Tax included.
CLICK HERE TO BOOK NOW
---
---
Price can range from £250-400 depending on consultation.
An under formed or weak jawline can be genetic and can pitch into a patient's overall confidence. Dermal Filler can be used on the jawline to stiffen the skin and define the chin and jowl area, lessening the weakness of a weak jawline.
High-density dermal filler can be injected supramasateric and subcutaneous to create a defined and sharpened Jawline and mandibular angle.