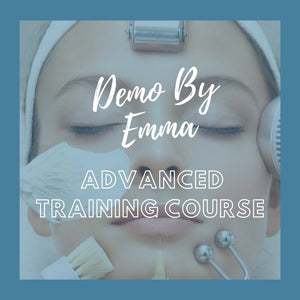 Demo By Emma At Your Opening Event!
Team Elites Advanced Training Academy are very proud to announce our online & practical session courses! 
Opt for our more exclusive course package from the drop down box if you would like Emma to attend your opening events and provide a live demo.
*This costs £250  plus travel costs