x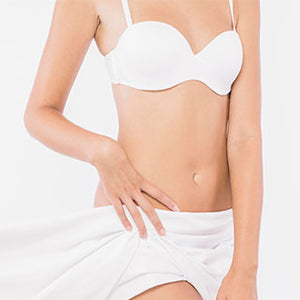 3D Ultrasound Cavitation
£12900

£129.00
Tax included.
CLICK HERE TO BOOK NOW
---
---
3D Lipo is the latest non-invasive approach to achieving noticeable fat loss without surgery. Unlike traditional liposuction techniques, 3D Lipo Cavitation not only destroys fat cells but tones and tightens the skin, it also acts an effective cellulite treatment method.
The treatment uses a combination of ultrasound cavitation and Radio frequency to destroy excess fat from targeted areas. This is then removed from the body naturally through the lymphatic system and liver.
The treatment only affects the fat cells being targeted and has no effect on the surrounding tissues. 3D Lipo is safer, more effective, and more affordable compared to traditional liposuction.
6-8 treatments are recommended Every 2-7 days
Recommended - 3D Lipo PCC Cream and Reducer PPC Draining Tablets